Tue, Feb 21, 2012 at 4:32pm
DOWNIE TO THE AVS IN 3-WAY DEAL
In a three-team trade, the Colorado Avalanche acquired winger Steve Downie from the Tampa Bay Lightning for defenseman Kyle Quincey; then the Detroit Red Wings acquired Quincey from Tampa Bay for defenseman Sebastien Piche and a first-round draft pick in 2012.
What does it give the Colorado Avalanche
The Avs clearly needed more grit for their forward group, preferably someone who could line up on one of their top three lines. So they dealt from a position of strength (defense) to net Downie, one of the premier agitators in the Eastern Conference. He's not overly big, but he will grate on opponents. Western Conference foes will instantly hate playing Colorado that much more after this deal. Quincey was expendable because of the emergence this season of both Tyson Barrie and Stefan Elliott.
What does it give the Detroit Red Wings
The Wings were looking for a quality No. 5 or 6 defenseman for right now, with an eye towards the future. Enter Quincey, who was originally drafted by the Wings in the fourth round in 2003. He knows the system, which helps. He'll likely play with Jonathan Ericsson for the rest of this season, but could replace either UFA Brad Stuart or captain Nicklas Lidstrom (who may retire, though unlikely) next year. The Wings give up a marginal prospect in Piche as well as their first rounder this June, which should be among the last picks in the round.
What does it give the
The Bolts are clearly selling off assets, stockpiling picks and reassessing their current situation. Even though they do still have a shot at the playoffs, it's remote at best. Therefore, they moved Downie here after dealing away Dominic Moore and Pavel Kubina last week. Moving Downie should allow Tampa Bay to provide more ice time down the stretch for rookie RW Brett Connolly. This deal addressed needs and situations for all three clubs involved.
Fantasy impact

Player focus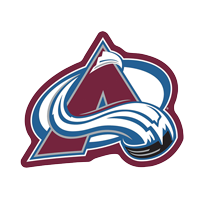 Colorado Avalanche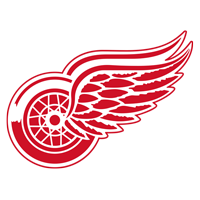 Detroit Red Wings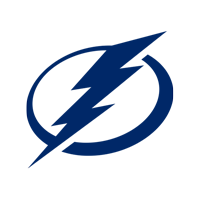 Tampa Bay Lightning
a first-round draft pick in 2012