Tue, Feb 21, 2012 at 5:05pm
SEGAL TO TAMPA BAY
The Tampa Bay Lightning acquired winger Brandon Segal from the Chicago Blackhawks for future considerations.
What does it give the Tampa Bay Lightning
With Steve Downie gone, the Lightning may need a bit more grit on right wing going forward. Segal, who has NHL experience, could help in that area. He even played before in Tampa Bay briefly, so he is somewhat familiar with the surroundings. At worst, he's a solid addition to the team's AHL affiliate in Norfolk.
What does it give the Chicago Blackhawks
The future considerations in this trade will be AHL forward Matt Fornataro, who is currently still on an AHL contract with the Norfolk Admirals. He will be an asset for Chicago's AHL affiliate in Rockford, Illinois but is unlikely to make a dent at the highest level.
Fantasy impact

Player focus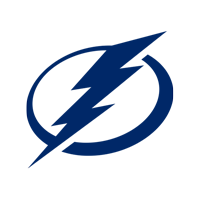 Tampa Bay Lightning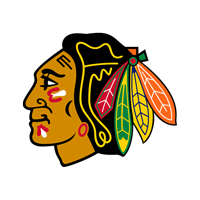 Chicago Blackhawks
future considerations
future considerations - Matt Fornataro