Fri, Feb 24, 2012 at 8:50pm
DEVILS GET ZIDLICKY FOR THE PP
The New Jersey Devils acquired defenseman Marek Zidlicky from the Minnesota Wild for defenseman Kurtis Foster, forwards Nick Palmieri and Stephane Veilleux, a second-round draft pick in 2012 and a conditional third-round draft pick in 2013.
What does it give the New Jersey Devils
The Devils were rumored to be after Zidlicky for a while, mainly because he can help them on the power play. He has struggled mightily in Minnesota this season but should feel motivated in his new home. He should also feel comfortable in New Jersey, where fellow Czech veterans Patrik Elias and Petr Sykora reside. Zidlicky's accurate point shot should be a nice complement to Ilya Kovalchuk on the other side during the man advantage. He has one more season left on his contract, so he needs to become a fixture on the power play for New Jersey to win this deal.
What does it give the Minnesota Wild
Wild GM Chuck Fletcher has done well here to add many assets for a defenseman who was no longer in the team's plans. The key to this deal from Minnesota's perspective is likely the second rounder, which originally belonged to the Capitals. Palmieri should also help on the third or fourth line, and he has a little upside too. Foster is a short-term fix for the power play, but at least he has already played in Minnesota and knows the team well. Ditto Veilleux, who is more likely to remain in the AHL at this time. They'll also get a third rounder if NJ reaches the Eastern Conference finals and Zidlicky plays most of the time.
Fantasy impact

Player focus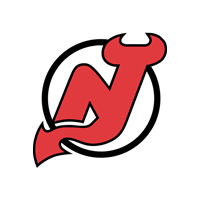 New Jersey Devils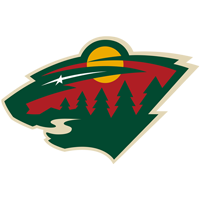 Minnesota Wild
a second-round draft pick in 2012
a conditional third-round draft pick in 2013