Sat, Feb 25, 2012 at 1:10pm
PANTHERS ADD WOLSKI
The Florida Panthers acquired forward Wojtek Wolski from the New York Rangers for defenseman Michael Vernace and a third-round draft pick in 2013.
What does it give the Florida Panthers
Wolski has great pure talent, but he's been quite an enigma at the NHL level. Perhaps another change of scenery will finally get him going. At worst, the Panthers get a talented depth scorer for the stretch drive. In a best-case scenario, Wolski will emerge as a legitimate top six forward in Florida. Another plus is Wolski's ability to play all three forward positions. The future third rounder may become a steep price if Wolski doesn't pan out, but the Cats are clearly going all in this year.
What does it give the New York Rangers
Wolski wasn't playing much at all with the Rangers this season, so GM Glen Sather did him a favor with this move. The Rangers also get a depth defenseman in Vernace and a quality future asset in the third rounder. Also, the Rangers may be clearing space on their roster for another move-something much bigger. The Blueshirts are a Cup contender this season but they probably need more scoring. Had Wolski panned out on Broadway, they wouldn't have needed it.
Fantasy impact

Player focus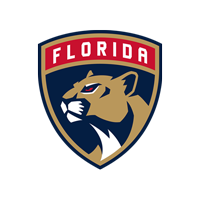 Florida Panthers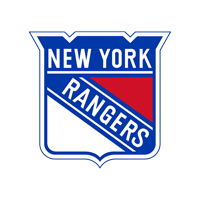 New York Rangers
a third-round draft pick in 2013