Tue, Nov 30, 2021 at 1:45pm
KOLE SHERWOOD PICKED UP BY THE PREDS
The Nashville Predators acquired winger Kole Sherwood from the Ottawa Senators for future considerations.
What does it give the Nashville Predators
Sherwood is still young enough (25 in January) to potentially carve out a bottom-six winger role at the NHL level. Nashville will be his third stop.
What does it give the Ottawa Senators
The Senators signed Sherwood as a free agent earlier in 2021, and now he is once again on the move. Ottawa will not get back much in return.
Fantasy impact
Sherwood is not a recommendable fantasy option in any league format.
Player focus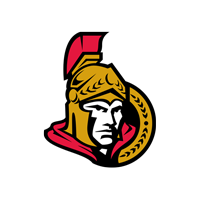 Ottawa Senators
future considerations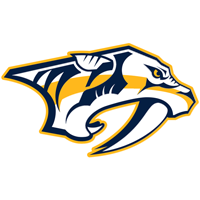 Nashville Predators