Thu, Dec 2, 2021 at 2:00pm
MALCOLM SUBBAN SENT TO BUFFALO
The Buffalo Sabres acquired goaltender Malcolm Subban from the Chicago Blackhawks for future considerations.
What does it give the Buffalo Sabres
The Sabres have a need at goaltender, where veteran Craig Anderson is currently injured and journeymen Dustin Tokarski and Aaron Dell are attempting to hold down the fort. Subban may see a lot of action with the Sabres at some point in 2021-22.
What does it give the Chicago Blackhawks
The Blackhawks have Marc-Andre Fleury, Kevin Lankinen and Collin Delia in the system, so they deemed Subban expendable at this time. Chicago is unlikely to obtain anything of significance in this transaction. They did clear up the numbers game.
Fantasy impact
Subban could be picked up in deeper leagues with two starting goaltending positions. At the very least, he is someone to keep a close eye on for the rest of the '21-22 campaign.
Player focus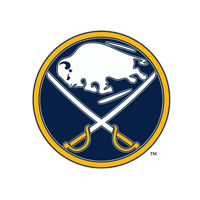 Buffalo Sabres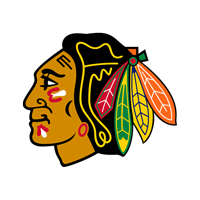 Chicago Blackhawks
future considerations