Thu, Dec 9, 2021 at 2:20pm
GABRIEL GOES TO CHICAGO
The Chicago Blackhawks acquired winger Kurtis Gabriel from the Toronto Maple Leafs for defenseman Chad Krys.
What does it give the Chicago Blackhawks
This seems like a direct retaliation to Chicago losing forward Jujhar Khaira to a concussion (following a huge hit by Rangers defenseman Jacob Trouba). The hope here is that NHL teams will stop taking liberties with Blackhawks players with enforcer Gabriel in the lineup. This is a very old-school move by Chicago.
What does it give the Toronto Maple Leafs
The Maple Leafs did not get much here, as Krys will likely continue to toil in the minor leagues after this trade. It also eliminates Gabriel from the equation, but he was not likely to be recalled from the AHL by Toronto anytime soon. Maple Leafs GM Kyle Dubas did Chicago a solid with this deal.
Fantasy impact
There is no fantasy impact here. Gabriel will play sparingly and be used strictly as an enforcer by Chicago. Krys is not NHL material.
Player focus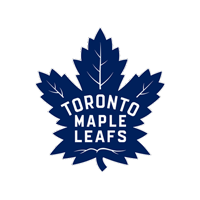 Toronto Maple Leafs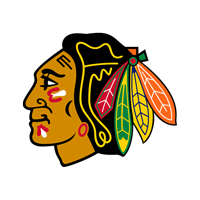 Chicago Blackhawks