Wed, Dec 29, 2021 at 8:30pm
STEVENS FOR BITTEN
The Minnesota Wild acquired forward Nolan Stevens from the St. Louis Blues for forward William Bitten.
What does it give the Minnesota Wild
This is merely a swap of minor-league forwards. Stevens is more physical, which may have been why Minnesota decided to make this deal.
What does it give the St. Louis Blues
In Bitten, the Blues get a more skilled offensive forward than Stevens. However, Bitten is struggling this season. A change was in order.
Fantasy impact
There are no fantasy implications with this trade.
Player focus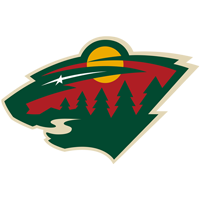 Minnesota Wild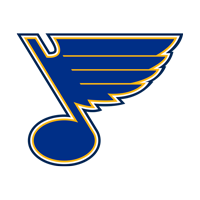 St. Louis Blues