Tue, Feb 22, 2022 at 10:20pm
BRUINS BRING IN MICHAEL CALLAHAN
The Boston Bruins acquired defenseman Michael Callahan from the Arizona Coyotes for a seventh-round draft pick in 2024.
What does it give the Boston Bruins
Callahan, a New England native, plays his college hockey at Providence College. The Bruins' AHL affiliate is in Providence, so he does not have to move if he decides to sign with Boston. The B's have until August 15 to sign Callahan before he hits free agency.
What does it give the Arizona Coyotes
The Coyotes get a seventh-rounder in '24 in exchange for a player they were likely not going to sign before the August 15 deadline. GM Bill Armstrong has been stockpiling draft picks lately but there are likely many more to come in the next few weeks.
Fantasy impact
There is not fantasy impact here, as Callahan will likely spend much of his pro career in the American Hockey League if he decides to sign with the Bruins.
Player focus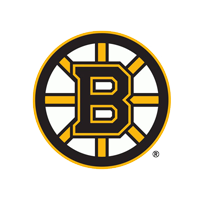 Boston Bruins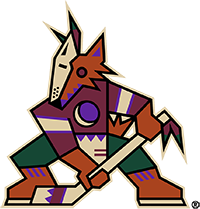 Arizona Coyotes
Draft pick - Round 7 in 2024