Wed, Mar 2, 2022 at 11:55pm
STALOCK SENT TO SAN JOSE
The San Jose Sharks acquired goaltender Alex Stalock from the Edmonton Oilers for future considerations.
What does it give the San Jose Sharks
The Sharks have been dealing with Adin Hill's injury lately, which has forced James Reimer to play too many games. Stalock could help San Jose in the short term if Hill's injury persists.
What does it give the Edmonton Oilers
The Oilers decided to move on from Stalock, who has been plagued by injury and has not appeared in an NHL game since 2019-20. Edmonton is expected to upgrade in goal before this year's trade deadline.
Fantasy impact
Stalock is not a recommendable fantasy option at this time. There is too much risk without enough reward.
Player focus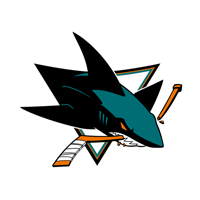 San Jose Sharks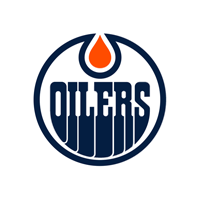 Edmonton Oilers
future considerations