Wed, Mar 16, 2022 at 4:10pm
BLUESHIRTS BRING IN FRANK VATRANO
The New York Rangers acquired winger Frank Vatrano from the Florida Panthers for a fourth-round draft pick in 2022.
What does it give the New York Rangers
The Rangers are expected to land a more impactful winger before the trade deadline, but for now Vatrano will provide some depth scoring as a bottom-six winger. He can play either wing position, which should also be useful down the stretch.
What does it give the Florida Panthers
The Panthers are among the best teams in the league this season, but Vatrano was deemed expendable because of their incredible depth up front. So, they moved him to the Rangers (a team they could end up playing in the Stanley Cup playoffs) for a pick.
Fantasy impact
Vatrano tends to run hot and cold, so his fantasy value is all over the place. He should only be picked up if he winds up playing a top-six winger role in New York (which is highly unlikely at this time).
Player focus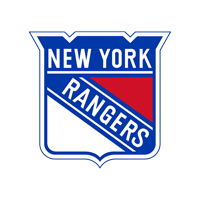 New York Rangers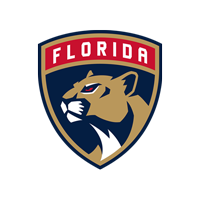 Florida Panthers
Draft pick - Round 4 in 2022