Sun, Mar 20, 2022 at 4:35pm
STECHER SENT TO LOS ANGELES
The Los Angeles Kings acquired defenseman Troy Stecher from the Detroit Red Wings for a seventh-round draft pick in 2022.
What does it give the Los Angeles Kings
The Kings have been beset by injuries to key defensemen such as Drew Doughty, Mikey Anderson and Matt Roy. Therefore, Stecher should definitely help in the short term.
What does it give the Detroit Red Wings
The Red Wings will get back a last-round pick in this year's draft for one of their depth defensemen. Expect Detroit to sell off a few more veterans before this year's trade deadline.
Fantasy impact
There is no fantasy impact here, as Stecher will provide injury relief for LA's walking wounded along the back end.
Player focus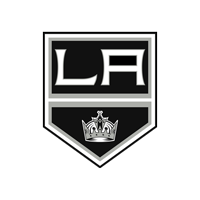 Los Angeles Kings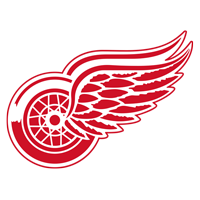 Detroit Red Wings
Draft pick - Round 7 in 2022