Sun, Mar 20, 2022 at 11:25pm
APPLETON ADDED BY WINNIPEG
The Winnipeg Jets acquired winger Mason Appleton from the Seattle Kraken for a fourth-round draft pick in 2023.
What does it give the Winnipeg Jets
The Jets obviously love Appleton and did not want to lose him to expansion. However, it was a numbers game and Appleton ended up in Seattle. Winnipeg jumped at the chance to reacquire him before this year's deadline. He should fit in nicely on the team's third line next to Adam Lowry, which was his previous role with the Jets.
What does it give the Seattle Kraken
While it is obvious that Seattle is trying to acquire as many future assets as possible before the trade deadline, this one makes less sense. Appleton has struggled in Seattle this season but is still only 26 years old. He will become a restricted free agent this summer and has untapped upside. The Kraken did not get nearly enough in return.
Fantasy impact
Appleton's play should improve as he returns to familiar confines with the Jets. However, wait and see how he performs before picking him up.
Player focus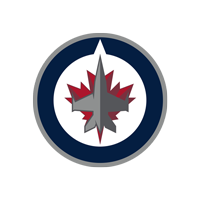 Winnipeg Jets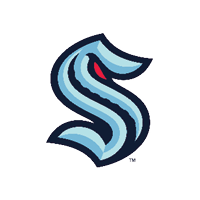 Seattle Kraken
Draft pick - Round 4 in 2023