Mon, Mar 21, 2022 at 6:10am
NATHAN BEAULIEU BROUGHT IN BY PITTSBURGH
The Pittsburgh Penguins acquired defenseman Nathan Beaulieu from the Winnipeg Jets for a conditional seventh-round draft pick in 2022.
What does it give the Pittsburgh Penguins
The Penguins have been very quiet on the trade front so far this season, but they decided to add more depth in the form of Beaulieu (currently on LTIR). He is likely only going to be ready to play in the postseason.
What does it give the Winnipeg Jets
The Jets are both buyers and sellers this year because they are right on the edge of the playoff chase in the Western Conference. They will not get much in return for their injured No. 7 defenseman.
Fantasy impact
Beaulieu may not even see the ice with Pittsburgh, so he obviously does not need to be picked up at this time. If he plays, it would likely be in the postseason.
Player focus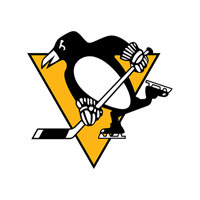 Pittsburgh Penguins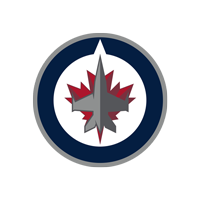 Winnipeg Jets
conditional draft pick - Round 7 in 2022