Mon, Mar 21, 2022 at 1:00pm
ALLARD FOR BURKE
The Los Angeles Kings acquired defenseman Frederic Allard from the Nashville Predators for forward Brayden Burke.
What does it give the Los Angeles Kings
This is purely a depth deal, as the Kings have a slew of injured defensemen right now.
What does it give the Nashville Predators
It is likely that Burke will remain in the minor leagues for the foreseeable future.
Fantasy impact
There is no fantasy impact here, as this is a swap of AHL talent.
Player focus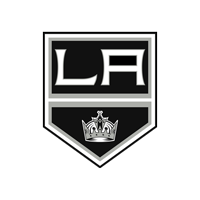 Los Angeles Kings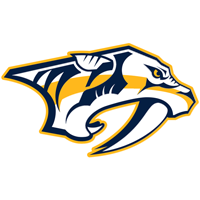 Nashville Predators