Mon, Mar 21, 2022 at 2:00pm
LEHKONEN LEAVES MONTREAL FOR DENVER
The Colorado Avalanche acquired winger Artturi Lehkonen from the Montreal Canadiens for defenseman Justin Barron and a second-round draft pick in 2024.
What does it give the Colorado Avalanche
This is a great trade for both teams. Colorado gets an underrated winger who should help provide solid all-around play as a bottom-six forward. He is a restricted free agent at season's end but the Avalanche are thinking about winning the Cup, first and foremost.
What does it give the Montreal Canadiens
The Canadiens get Barron, a quality defense prospect who shoots right-handed, and an extra second-rounder in the '24 draft in exchange for Lehkonen. It hurts to lose the Finnish winger but at least Montreal got good value for Lehkonen.
Fantasy impact
Lehkonen's value goes up significantly as a member of the Avalanche. He should be picked up in most league formats. Barron was already on the keeper radar, and he remains a solid prospect. However, his value dips a bit leaving the Colorado organization.
Player focus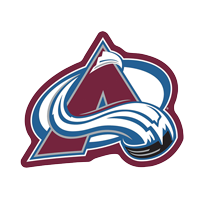 Colorado Avalanche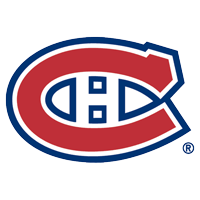 Montreal Canadiens
Draft pick - Round 2 in 2024