Mon, Mar 21, 2022 at 2:52pm
ZACH SANFORD SENT TO WINNIPEG
The Winnipeg Jets acquired forward Zach Sanford from the Ottawa Senators for a fifth-round draft pick in 2022.
What does it give the Winnipeg Jets
Sanford provides size, versatility and championship pedigree to the Jets, who are still fighting for a playoff spot. He figures to play a top-nine forward role in Winnipeg, who may not be done dealing.
What does it give the Ottawa Senators
For the Senators, moving Sanford was expected since the former Blues forward will become an unrestricted free agent this summer. Ottawa only got a fifth-rounder in return, though.
Fantasy impact
Sanford's stock remains the same in Winnipeg. He runs hot and cold, so pick him up when he starts scoring and drop him when he goes into a slump.
Player focus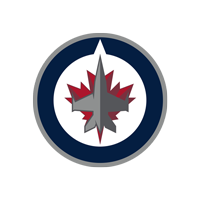 Winnipeg Jets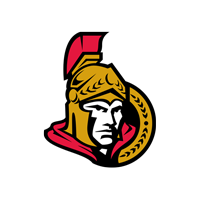 Ottawa Senators
Draft pick - Round 5 in 2022