Mon, Mar 21, 2022 at 2:58pm
RYAN CARPENTER TO CALGARY
The Calgary Flames acquired forward Ryan Carpenter from the Chicago Blackhawks for a fifth-round draft pick in 2024.
What does it give the Calgary Flames
The Flames lost Brad Richardson to waivers prior to the deadline, but replaced him with a more versatile player in Carpenter. The latter can play both center and wing, and he is a solid penalty killer. He has experience in the postseason, which is important.
What does it give the Chicago Blackhawks
It has been a horrible season for the Blackhawks, so it is not surprising to see them sell off assets before the trade deadline. Carpenter was good for them, but there was no need to keep him around with the team well out of the playoff mix in the Western Conference.
Fantasy impact
There is no fantasy impact here, as Carpenter will likely serve a depth role down the stretch.
Player focus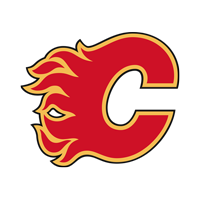 Calgary Flames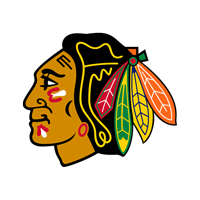 Chicago Blackhawks
Draft pick - Round 5 in 2024