Mon, Mar 21, 2022 at 2:48pm
BITETTO FOR MERKLEY
The San Jose Sharks acquired defenseman Anthony Bitetto from the New York Rangers for forward Nick Merkley.
What does it give the San Jose Sharks
This was a depth move for each organization's AHL clubs. San Jose needed more defensive depth, so Bitetto comes in and Merkley goes out.
What does it give the New York Rangers
The Rangers made big moves for the parent club, but they also fortified their forward depth at the AHL level with the arrival of Merkley.
Fantasy impact
There is no fantasy impact here, as it is merely a minor-league transaction.
Player focus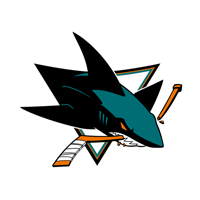 San Jose Sharks