Mon, Mar 21, 2022 at 2:49pm
RILEY NASH TO TAMPA BAY
The Tampa Bay Lightning acquired center Riley Nash from the Arizona Coyotes for future considerations.
What does it give the Tampa Bay Lightning
Nash spent time in Tampa Bay earlier this season, so he is familiar with the system. He will probably serve as the team's 13th forward down the stretch.
What does it give the Arizona Coyotes
The Coyotes used Nash for 24 games to help with their injury situation, but they will probably go with younger assets down the stretch.
Fantasy impact
Nash is not a fantasy performer, so he can continue to be ignored in virtually all formats.
Player focus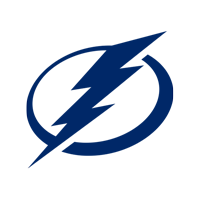 Tampa Bay Lightning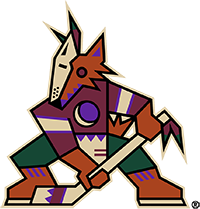 Arizona Coyotes
future considerations