Mon, Mar 21, 2022 at 2:51pm
NOGIER FOR PHILLIPS
The Los Angeles Kings acquired defenseman Nelson Nogier from the Winnipeg Jets for defenseman Markus Phillips.
What does it give the Los Angeles Kings
This is a trade of two defense prospects in need of a change of scenery. Time is running out for both.
What does it give the Winnipeg Jets
Nogier is bigger than Phillips but the latter is younger. The Jets are hoping Phillips can emerge one day.
Fantasy impact
Both of these defensemen project as stay-at-home types at the top level, so there is no fantasy impact.
Player focus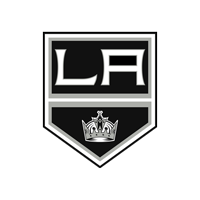 Los Angeles Kings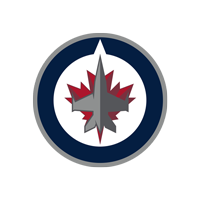 Winnipeg Jets