Wed, Mar 23, 2022 at 6:30pm
BRENNAN MENELL TO PHILLY
The Philadelphia Flyers acquired defenseman Brennan Menell from the Toronto Maple Leafs for future considerations.
What does it give the Philadelphia Flyers
This is merely a depth move by Philadelphia.
What does it give the Toronto Maple Leafs
The Marlies did not need Menell, so he is off to Philly.
Fantasy impact
There is no fantasy impact here.
Player focus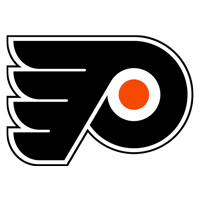 Philadelphia Flyers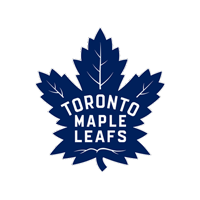 Toronto Maple Leafs
future considerations