Mon, Mar 28, 2022 at 3:00pm
REUNANEN FOR LETUNOV
The Carolina Hurricanes acquired defenseman Tarmo Reunanen from the New York Rangers for forward Maxim Letunov.
What does it give the Carolina Hurricanes
This is a trade involving two players who could use a change of scenery. Reunanen still has a chance to become a solid NHLer, but time is running out.
What does it give the New York Rangers
The Rangers generally do well with Russian talent, so perhaps Letunov can become a full-time NHLer on Broadway. Stranger things have happened.
Fantasy impact
Neither Reunanen nor Letunov has any fantasy value at this time. That could change with time but avoid them for now.
Player focus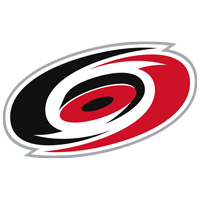 Carolina Hurricanes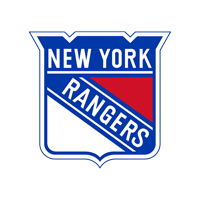 New York Rangers