Tue, Mar 20, 2012 at 7:00pm
ALEXANDROV TO ISLANDERS
The New York Islanders acquired defenseman Yury Alexandrov from the Boston Bruins for future considerations.
What does it give the New York Islanders
The Islanders are never shy about taking a flyer on a player. They've had success with waiver-wire acquisitions, for example, so this is another solid gamble for GM Garth Snow. Alexandrov is a talented blueliner with NHL ability. He played in the AHL in 2010-11 but returned to the KHL this season. The Isles could present a far better opportunity for playing time, so perhaps Snow and co. can convince Alexandrov to return to North America for 2012-13.
What does it give the Boston Bruins
The Bruins finally gave up on Alexandrov, but it's not like they're desperate for blueline help. They are already loaded on the big league team, and top prospect Dougie Hamilton is on the way (probably next season). Therefore, they decided to cut ties with Alexandrov at this time. He wasn't likely to come back to North America as a Bruin anytime soon, so they at least were able to move on.
Fantasy impact

Player focus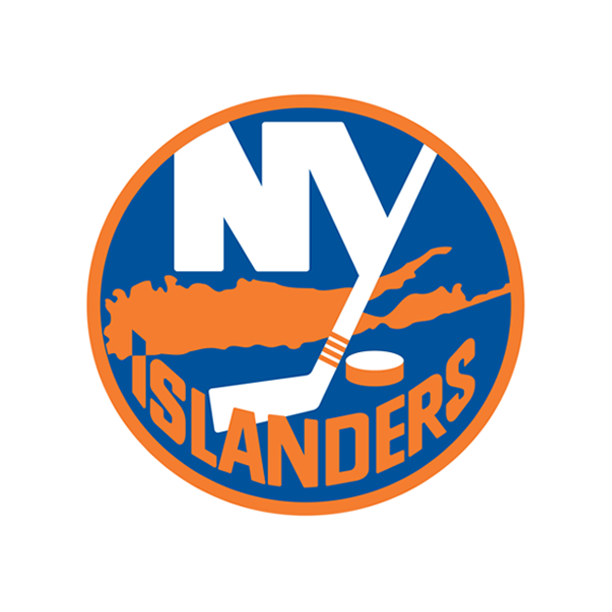 New York Islanders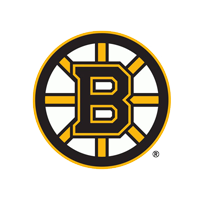 Boston Bruins
future considerations