Mon, Feb 27, 2012 at 2:35pm
ODUYA TO CHICAGO
The Chicago Blackhawks acquired defenseman Johnny Oduya from the Winnipeg Jets for a second-round draft pick in 2013 and a third-round draft pick in 2013.
What does it give the Chicago Blackhawks
The Blackhawks were desperate to add some quality blueline depth here, and they did just that with the arrival of Oduya... a mobile defender who can do a bit of everything but nothing especially well. He'll likely play on Chicago's third pairing and provide some stability. This is a decent acquisition but did Chicago need to do more? Also, they gave up two quality future assets for a potential UFA, so desperate times call for desperate measures.
What does it give the Winnipeg Jets
The Jets acquired defenseman Grant Clitsome off waivers from Columbus earlier in the day, so they replaced Oduya even before completing this trade. As a result, they got a great return for a potential UFA rearguard who was a bottom-pairing blueliner in Winnipeg. Clitsome isn't as good as Oduya (yet), but the fact they acquired second and third rounders in '13 makes this a great deal for the Jets.
Fantasy impact

Player focus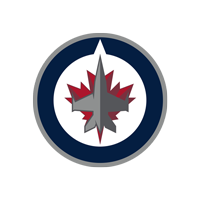 Winnipeg Jets
a second-round draft pick in 2013
a second-round draft pick in 2013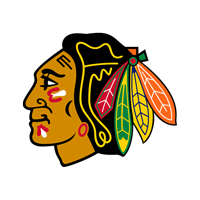 Chicago Blackhawks