Fri, Jun 15, 2012 at 4:28pm
LIGHTNING LAND LINDBACK
The Tampa Bay Lightning acquired goaltender Anders Lindback, forward Kyle Wilson and a seventh-round draft pick in 2012 from the Nashville Predators for goaltender Sebastien Caron, two second-round draft picks in 2012 and a third-round draft pick in 2013.
What does it give the Tampa Bay Lightning
The Lightning are hoping Lindback can solidify their problematic goaltending situation. The mammoth Swede is certainly talented, and he's also young with upside. Therefore, the hope is he'll be able to grow along with the youthful Bolts. Wilson is an unrestricted free agent who has largely played in the minors, but he may add a little depth for the Lightning. The club also gets back a seventh rounder. Tampa paid a steep price in terms of future assets, but Lindback may be worth it.
What does it give the Nashville Predators
The Predators did well here to recuperate future assets in exchange for their backup goalie (who wasn't going to play much behind Pekka Rinne for the next several years). Landing two second-round picks in this year's draft is a nice haul, while they can also bank the third rounder for future use. Caron is an unrestricted free agent but Nashville may sign him for depth purposes. While the team now has a hole to fill at backup goalie, the return here was too good to pass up.
Fantasy impact

Player focus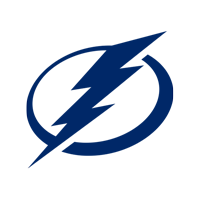 Tampa Bay Lightning
a seventh-round draft pick in 2012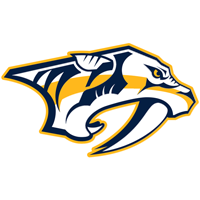 Nashville Predators
a second-round draft pick in 2012
a second-round draft pick in 2012
a third-round draft pick in 2013