Fri, Jun 22, 2012 at 12:45pm
BLUE JACKETS ADD GOALIE BOBROVSKY
The Columbus Blue Jackets acquired goaltender Sergei Bobrovsky from the Philadelphia Flyers for a second-round draft pick in 2012, a fourth-round draft pick in 2012 and a fourth-round draft pick in 2013.
What does it give the Columbus Blue Jackets
In Bobrovsky, the Jackets add another 'wild card' for their crease area. He's a young 'tender with pretty good upside, but also a lot of question marks. That sounds an awful lot like their current starter, Steve Mason. Together, the Jackets hope they now have a goalie tandem worthy of a playoff contender. They paid a pretty steep price to add goaltending depth, though none of the three picks surrendered were originally their own. Therefore, they felt comfortable moving future assets for immediate help in goal.
What does it give the Philadelphia Flyers
The Flyers soured quickly on Bobrovsky, which is often the case with Philadelphia goaltenders. That said, they did well to add three future assets in this deal for their backup goalie. They will look to veteran Ilya Bryzgalov to bounce back from a so-so 2011-12 campaign, and then look for a backup to replace Bobrovsky. This is not expected to be Philly's only move of the off-season, but it's a good way to stockpile picks for future use.
Fantasy impact

Player focus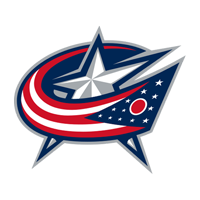 Columbus Blue Jackets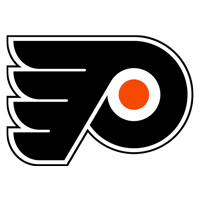 Philadelphia Flyers
a second-round draft pick in 2012
a fourth-round draft pick in 2012
a fourth-round draft pick in 2013