Fri, Jun 22, 2012 at 8:24pm
VISNOVSKY GOES TO THE ISLANDERS
The New York Islanders acquired defenseman Lubomir Visnovsky from the Anaheim Ducks for a second-round draft pick in 2013.
What does it give the New York Islanders
The Islanders needed more veteran help for their blueline, so adding Visnovsky makes some sense here. He only has one season left on his contract, and has spent his entire NHL career in the Western Conference, but he will help the young Isles--especially on the power play. He could team with captain Mark Streit to form a lethal power-play point combination. He'll also reduce the workload for the team's top pairing (Andrew MacDonald-Travis Hamonic) and provide some leadership.
What does it give the Anaheim Ducks
The Ducks are looking to revamp their blueline, shed some salary and get younger all at the same time. That is why they decided to move Visnovsky at this time, and in return they receive a second rounder in next year's draft. It doesn't appear like much of a return on the surface, but Visnovsky is due $5.6 million on the salary cap in 2012-13 and Anaheim wanted to scale down. It hurts their immediate situation, especially on the power play, but look for Cam Fowler to take on a bigger role.
Fantasy impact

Player focus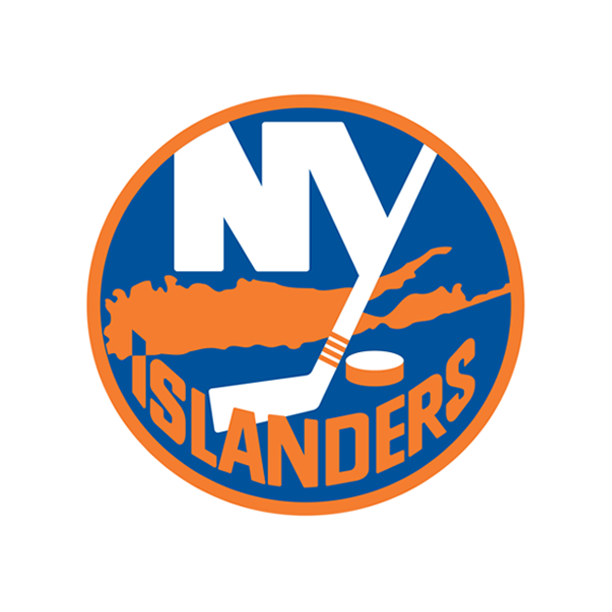 New York Islanders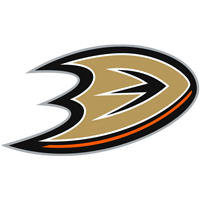 Anaheim Ducks
a second-round draft pick in 2013