Fri, Jun 22, 2012 at 8:39pm
CAPITALS ACQUIRE RIBEIRO
The Washington Capitals acquired center Mike Ribeiro from the Dallas Stars for forward Cody Eakin and a second-round draft pick in 2012.
What does it give the Washington Capitals
This is a good pickup for the Capitals, as Ribeiro will add instant offense to a talented team whose offense dried up a bit in 2011-12. Ribeiro will slide into the No. 2 center job behind Nicklas Backstrom, and also see plenty of time on the power play. The Capitals didn't have any immediate plans for Eakin, so he was deemed expendable--as was the second rounder sent to Dallas in this deal. Washington is an improved club after this trade, even though Ribeiro has only one season left on his current contract and could become an unrestricted free agent after 2012-13.
What does it give the Dallas Stars
The Stars are clearly in rebuilding mode here, and decided to give up on one of their top scorers in Ribeiro. He didn't fit into the team's long-range plans, so GM Joe Nieuwendyk moved him for Eakin and a second rounder. Eakin should play an important role in Dallas moving forward, possibly even taking over Ribeiro's second-line center role in 2012-13. The second rounder is a future asset that helps even out the deal. Dallas was unlikely to bring Ribeiro back beyond the upcoming season, so they decided to move on one year early.
Fantasy impact

Player focus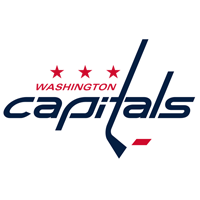 Washington Capitals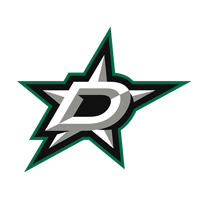 Dallas Stars
a second-round draft pick in 2012