Fri, Jun 22, 2012 at 8:45pm
JORDAN STAAL TRADED TO CAROLINA
The Carolina Hurricanes acquired center Jordan Staal from the Pittsburgh Penguins for center Brandon Sutter, defenseman Brian Dumoulin and a first-round draft pick in 2012.
What does it give the Carolina Hurricanes
The Hurricanes land the top center they were looking for in Jordan Staal, who is expected to team up with older brother Eric Staal on Carolina's No. 1 scoring line. Jordan Staal will have a much bigger role with his new team, after spending his career as Pittsburgh's No. 3 center. In order to land the younger Staal brother, Carolina had to reluctantly part with Sutter, as well as a solid prospect in Dumoulin and their top pick in this year's draft. It was a fairly steep price, and Carolina will need to replace Sutter, but they clearly hope the Staal brothers will make a huge impact.
What does it give the Pittsburgh Penguins
The Penguins decided to cut bait with Staal, instead of risking losing him to unrestricted free agency in a year's time. Staal had expressed a desire to play with the Hurricanes and brother Eric Staal, so Pittsburgh moved quickly and netted three solid assets. Sutter will take over as the Pens' third-line center--Staal's old job--and Dumoulin should provide depth along the blueline. He stands a good chance to see time in the NHL in 2012-13, while Pouliot is a long-range defense prospect with good upside. Pittsburgh loses here in the short term, but more moves are expected.
Fantasy impact

Player focus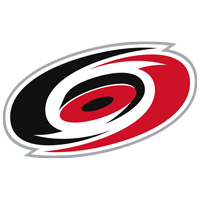 Carolina Hurricanes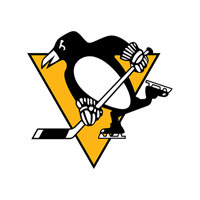 Pittsburgh Penguins
a first-round draft pick in 2012