Sat, Jun 23, 2012 at 10:37am
POULIOT DEALT TO TAMPA BAY
The Tampa Bay Lightning acquired winger Benoit Pouliot from the Boston Bruins for winger Michel Ouellet and a fifth-round draft pick in 2012.
What does it give the Tampa Bay Lightning
An underachiever early in his career because of lofty draft status—he was a fourth-overall pick in 2005 by Minnesota—, Pouliot has redefined himself as a decent role-player during the last couple of seasons, enjoying arguably his best campaign with the Bruins last year thanks to 16 goals, and a plus-18 showing. He can skate, has size, some grit and is versatile enough to play some center aside from his usual wing position. The lanky forward should get a good opportunity to keep his career going upwards in Tampa Bay, that is, if he signs with them before hitting unrestricted free agency come July 1.
What does it give the Boston Bruins
Quellet has put up decent totals everywhere he has played in the pros, but has endured certain difficulties with keeping a permanent spot in the NHL. Surprisingly enough, the former Penguin and Bolt has dressed for 190 NHL games, in which he has scored 52 goals. In Boston, expect Ouellet to play a depth role. The fifth-rounder acquired in the deal will also help the Bruins pad their organizational depth.
Fantasy impact

Player focus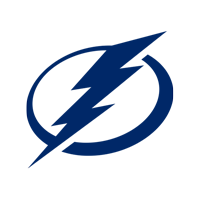 Tampa Bay Lightning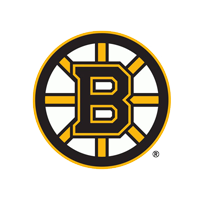 Boston Bruins
a fifth-round draft pick in 2012