Sat, Jun 23, 2012 at 12:13pm
JETS ACQUIRE GUSTAVSSON
The Winnipeg Jets acquired goaltender Jonas Gustavsson from the Toronto Maple Leafs for a conditional seventh-round draft pick in 2013.
What does it give the Winnipeg Jets
In Gustavsson, the Jets acquire a goalie that's headed for unrestricted free agency if he doesn't sign with them before July 1. Winnipeg's need for depth in the crease was amplified following recent rumors surrounding Ondrej Pavelec's cloudy negotiations regarding a new contract extension. There are also reports of dealings with the KHL. Pavelec is slated to become a restricted free agent next week on July 1.
What does it give the Toronto Maple Leafs
Gustavsson couldn't make his mark in Toronto, so departing with him isn't be such a big deal. The Leafs are looking at revamping their entire situation in goal anyway. A potential draft pick is never a bad thing, even if it's a distant one.
Fantasy impact

Player focus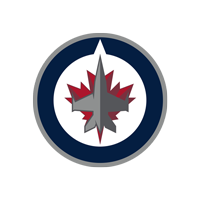 Winnipeg Jets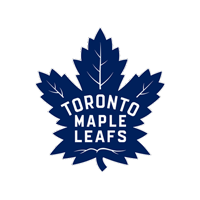 Toronto Maple Leafs
a conditional seventh-round draft pick in 2013