Mon, Feb 27, 2012 at 12:45pm
COMMODORE TO TAMPA BAY
The Tampa Bay Lightning acquired defenseman Mike Commodore from the Detroit Red Wings for a conditional seventh-round draft pick in 2012.
What does it give the Tampa Bay Lightning
Commodore is a leader and serviceable bottom-pairing blueliner at this stage of his career. He wasn't used much in Detroit, but he'll likely see more action for the Lightning down the stretch. The addition of Commodore here suggests Lightning GM Steve Yzerman will trade another blueliner soon.
What does it give the Detroit Red Wings
The Red Wings moved out Commodore because he had lost his place among the team's top seven blueliners after the acquisition of Kyle Quincey recently. So, the Wings made a swap with old friend Steve Yzerman in Tampa. There's a good chance Detroit won't receive anything here, depending upon Commodore's UFA status.
Fantasy impact

Player focus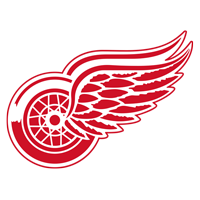 Detroit Red Wings
a conditional seventh-round draft pick in 2012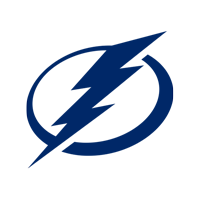 Tampa Bay Lightning