Wed, Jun 27, 2012 at 2:10pm
FLAMES ADD WIDEMAN FROM WASHINGTON
The Calgary Flames acquired defenseman Dennis Wideman from the Washington Capitals for defenseman Jordan Henry and a fifth-round draft pick in 2013.
What does it give the Calgary Flames
The Flames lacked a true general for their power play, which is what they expect Wideman to do for them going forward. He's a little pricey at $5.25 million/year for the next five seasons, but at least Calgary plugged a hole here. Adding veteran Wideman to their blueline core will now lead to several more Calgary trade rumors involving veteran blueliner Jay Bouwmeester, who has seemingly been on the block for quite some time.
What does it give the Washington Capitals
The Capitals didn't have a lot of interest in retaining Wideman, especially if they're to keep Mike Green in the fold (which now appears likely). So, they parted ways and netted a fifth rounder for next season (not a bad return in exchange for a player's UFA rights). In Henry, the Caps merely added an expiring contract, as he is set to become an unrestricted free agent on July 1.
Fantasy impact

Player focus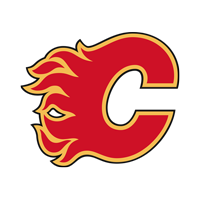 Calgary Flames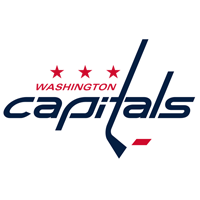 Washington Capitals
a fifth-round draft pick in 2013