Mon, Jan 14, 2013 at 7:06pm
PANTHERS GET NASH FOR DeSANTIS
The Florida Panthers acquired defenseman Brendon Nash from the Montreal Canadiens for defenseman Jason DeSantis.
What does it give the Florida Panthers
The two AHL affiliates made this swap a little earlier, so it only made sense for the NHL clubs to follow suit. Nash has NHL experience, so he will serve as decent blueline depth for the Panthers.
What does it give the Montreal Canadiens
DeSantis is a bit more offensive than Nash, so his role within the Canadiens organization will be to help out the AHL's Hamilton Bulldogs on the power play (a sore spot with that club this year).
Fantasy impact
Neither Nash nor DeSantis is expected to see time in the NHL this season, so this trade only has American Hockey League implications.
Player focus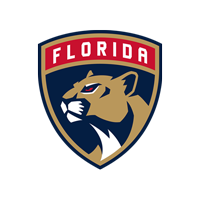 Florida Panthers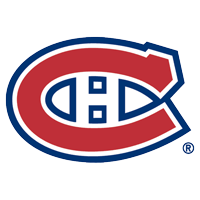 Montreal Canadiens