Fri, Jul 20, 2012 at 3:25pm
PANTHERS ADD DEPTH WITH WELLMAN
The Florida Panthers acquired forward Casey Wellman from the New York Rangers for a fifth-round draft pick in 2014.
What does it give the Florida Panthers
Wellman will add some scoring depth for the Panthers' AHL team, but could also see a little time in the NHL in 2012-13. He is a talented player with some versatility up front, but he may not quite be good enough for the highest level.
What does it give the New York Rangers
The Rangers are expected to add a right-winger before the start of training camp, mainly due to the Marian Gaborik injury but also because of a lack of depth. Still, they decided that Wellman wasn't in their plans. A future fifth rounder is never a bad thing.
Fantasy impact

Player focus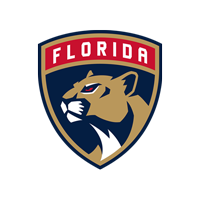 Florida Panthers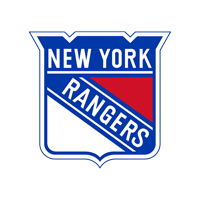 New York Rangers
a fifth-round draft pick in 2014