Mon, Feb 4, 2013 at 12:16am
WILD GET RUPP FROM THE RANGERS
The Minnesota Wild acquired forward Mike Rupp from the New York Rangers for forwards Darroll Powe and Nick Palmieri.
What does it give the Minnesota Wild
The Wild are struggling out of the gate, so this move may shake things up a bit. Rupp is a proven fourth liner who can drop the gloves, lay out big hits and provide energy. He's also a good leader and a Stanley Cup champion, so he may be even more valuable to Minnesota in the dressing room than on the ice.
What does it give the New York Rangers
In Powe, the Rangers get a quicker bottom-six forward than Rupp. Also, he's a good penalty-killer and versatile forward who may land on the Rangers' third line when everyone is healthy up front. Palmieri is now with his third organization (he was originally with the Devils) and needs to start making his mark.
Fantasy impact
Rupp and Powe are largely fantasy non-factors, save for Rupp's penalty-minute prowess. Palmieri still has some upside, but his chances of cracking the Rangers lineup don't improve with the move from the Minnesota organization.
Player focus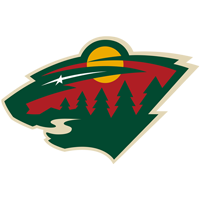 Minnesota Wild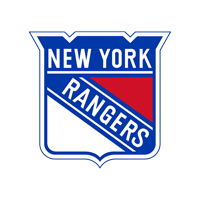 New York Rangers