Tue, Feb 19, 2013 at 6:48pm
MINOR SWAP: LAJUNEN FOR FORD
The St. Louis Blues acquired center Jani Lajunen from the Nashville Predators for defenseman Scott Ford.
What does it give the St. Louis Blues
The 22-year-old Lajunen is in his second minor-pro campaign and he has yet to make his mark on North American hockey. A restricted free agent at season's end, the Finnish center is likely to return home at the conclusion of the 2013 campaign.
What does it give the Nashville Predators
Veteran Ford, 33, returns to the AHL's Milwaukee Admirals (where he spent the previous four campaigns). He will add some experience and leadership there. Ford is an unrestricted free agent at the end of the season, but is likely to stick around.
Fantasy impact
Neither Lajunen nor Ford has much in the way of National Hockey League fantasy value. Nothing to see here.
Player focus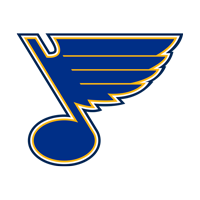 St. Louis Blues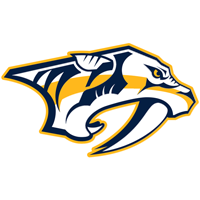 Nashville Predators