Thu, Feb 28, 2013 at 12:43pm
FLAMES REACQUIRE ENFORCER McGRATTAN
The Calgary Flames acquired winger Brian McGrattan from the Nashville Predators for defenseman Joe Piskula.
What does it give the Calgary Flames
The Flames have become a rather soft outfit, so bringing back veteran enforcer McGrattan is a good idea at this time. The cost wasn't very much, and McGrattan could become a factor in providing some attitude for a Calgary team that definitely needs a spark in order to get back into a playoff position.
What does it give the Nashville Predators
The Predators recently waived and assigned McGrattan back to the AHL, so his time with the big club was already up. Enter Piskula, who will provide some AHL depth for the Preds (but not much more). He has a little NHL experience, so he could get called up in case Nashville runs into significant injury trouble.
Fantasy impact
McGrattan is a source for penalty minutes, but he must first return to the National Hockey League (though the Flames are expected to recall him). Piskula has no fantasy value as an AHL depth defenseman. So overall, this deal won't change much from a fantasy standpoint.
Player focus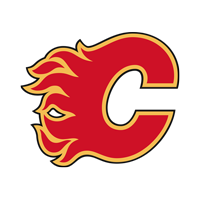 Calgary Flames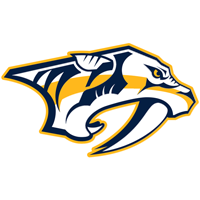 Nashville Predators