Sun, Mar 10, 2013 at 4:09pm
JETS GET SLICK KUBALIK FOR GRITTY MACHACEK
The Winnipeg Jets acquired winger Tomas Kubalik from the Columbus Blue Jackets for winger Spencer Machacek.
What does it give the Winnipeg Jets
Kubalik is a talented scoring winger prospect who was spinning his wheels a bit at AHL Springfield this season. He had 14 goals and six assists in 54 games there after a much-more-impressive 53 points in 76 contests back in 2010-11, so a change of scenery should benefit him. The Columbus Dispatch says Kubalik had requested a trade recently, so he gets it here and heads to a young Jets squad that needs more young offensive depth on the wings. If things don't work out, Kubalik is eligible for restricted free agency following the season. Expect him to start out at AHL St. John's.
What does it give the Columbus Blue Jackets
The industrious and gritty Machacek becomes the first acquisition of new Blue Jackets GM Jarmo Kekalainen, and he's a very solid addition. He should provide leadership beyond his years once he eventually gets called up from the AHL, and Machacek may also prove a little better in the scoring department as an NHLer than he has been in the minors (as he posted an impressive nine points in 13 games last season for the Jets). Like Kubalik, Machacek is a restricted free agent following this season.
Fantasy impact
It will be surprising if either Kubalik or Machacek isn't re-signed by his new club after this season, since both project as potential regulars as early as next season (or even late this campaign). Kubalik probably has more long-term point-getting potential, but Machacek is probably the more well-rounded forward (and is now with a Columbus team in dire need of more offensive help). Both players are worth keeping an eye on as super sleepers in deep keeper fantasy formats.
Player focus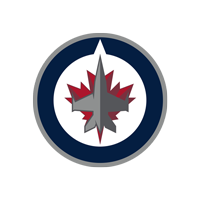 Winnipeg Jets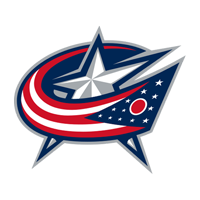 Columbus Blue Jackets