Mon, Mar 11, 2013 at 6:18pm
BOLTS, DUCKS SWAP AHL FORWARDS SEXTON, WILSON
The Tampa Bay Lightning acquired forward Dan Sexton from the Anaheim Ducks for forward Kyle Wilson.
What does it give the Anaheim Ducks
The Ducks don't have many NHL-ready centers at the AHL level and Wilson gives them solid organizational depth up the middle. He played 32 games for the Blue Jackets in 2010-11 and produced 11 points then, and he usually puts up strong AHL numbers (although this season has managed just five points, all goals, in 22 games for Syracuse). It won't be surprising if Wilson gets a late call-up by the suddenly-contending Ducks.
What does it give the Tampa Bay Lightning
Sexton has proven he can score at the NHL level and Lightning GM Steve Yzerman tends to covet players with his speed-skill profile. While Sexton isn't lighting up the AHL this season (posting just 16 points in 27 games), he's the type of player who can be called up to provide immediate and ready NHL-level energy and scoring ability in a pinch. Perhaps this change of scenery helps Sexton get his career back on track.
Fantasy impact
This trade improves the sleeper fantasy factor of both Sexton and Wilson, but not significantly right now (since both players are still in the minors). Sexton probably gets a bigger boost in terms of his long-range prospects (since he is a bit more proven in the NHL as a scorer) but until one gets called up, neither player should be on the fantasy radar.
Player focus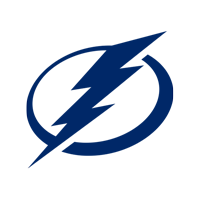 Tampa Bay Lightning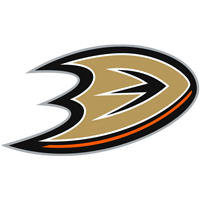 Anaheim Ducks