Fri, Mar 15, 2013 at 2:47pm
DUCKS GET STECKEL
The Anaheim Ducks acquired center David Steckel from the Toronto Maple Leafs for winger Ryan Lasch and a seventh-round draft pick in 2014.
What does it give the Anaheim Ducks
The Ducks are enjoying an outstanding season and they're beginning to eye the league's big end-of-season honors. A huge, 6-foot-6 veteran center that's strong on face-offs and provides solid bottom-line minutes is good insurance as the NHL season moves forward into the nitty-gritty.
What does it give the Toronto Maple Leafs
A small-sized, undrafted, mid-20s winger, Lasch will try to continue finding his college (St. Cloud State) scoring touch with the AHL's Marlies. The Leafs also receive a seventh-rounder in 2014.
Fantasy impact
Steckel was never a staple in fantasy hockey, and that won't change.
Player focus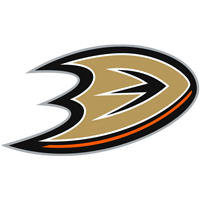 Anaheim Ducks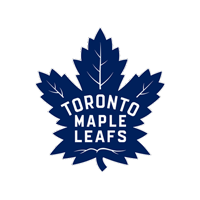 Toronto Maple Leafs
a seventh-round draft pick in 2014