Mon, Apr 1, 2013 at 4:30pm
DUCKS GET ZOLNIERCZYK FOR ROSEHILL
The Anaheim Ducks acquired forward Harry Zolnierczyk from the Philadelphia Flyers for winger Jay Rosehill.
What does it give the Anaheim Ducks
Zolnierczyk is a speedster who can fill in as a bottom-six forward at all three positions whenever necessary. He'll add a bit of depth to the Ducks but won't play a big role. Still, his style should mesh well with the Ducks under coach Bruce Boudreau.
What does it give the Philadelphia Flyers
Rosehill is a tough hombre who lacks puck skills. He's a legitimate enforcer, though, so he may find his way to Philadelphia fairly soon. He has NHL experience, too, which always helps. The Flyers don't really have a true enforcer at present time.
Fantasy impact
There isn't much fantasy impact to be made here, unless Rosehill gets called up and piles up huge penalty minutes. Otherwise, there's nothing to see here.
Player focus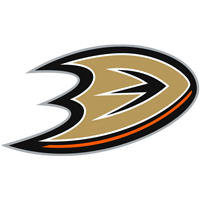 Anaheim Ducks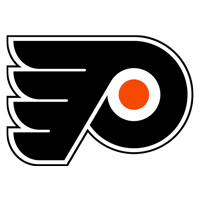 Philadelphia Flyers