Tue, Apr 2, 2013 at 12:35pm
ENFORCERS TRADED FOR EACH OTHER
The Washington Capitals acquired winger Joel Rechlicz from the Phoenix Coyotes for winger Matt Clackson.
What does it give the Washington Capitals
Rechlicz was with the Capitals in the past, so the organization is very familiar with his toughness. He'll provide some depth but is not expected to do much at the NHL level this season.
What does it give the Phoenix Coyotes
Clackson has bounced around a little bit of late, like Rechlicz. He will provide the same depth Rechlicz did, but has little opportunity for advancement in the Coyotes system for now.
Fantasy impact
Both players here provide a lot of penalty minutes if they're in the NHL. However, they're not currently in the NHL and would provide little else even if recalled.
Player focus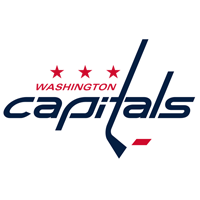 Washington Capitals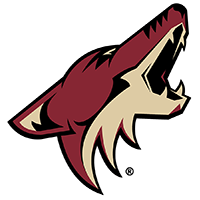 Phoenix Coyotes