Wed, Apr 3, 2013 at 12:24pm
SAUVE TO CHICAGO
The Chicago Blackhawks acquired forward Max Sauve from the Boston Bruins for forward Rob Flick.
What does it give the Boston Bruins
Flick is a bit grittier than Sauve, so he should be a better fit in the Bruins organization. Like Sauve, however, Flick isn't expected to see much NHL time unless injuries beset the Bruins down the stretch and during the playoffs. He is a limited talent.
What does it give the Chicago Blackhawks
Sauve is a skilled forward who can play both wing and center, and is viewed as insurance in case the Blackhawks need more skill for the playoffs (which would only occur if they run into major injury trouble). He does have a little NHL experience, though.
Fantasy impact
This deal won't impact anybody's fantasy roster, other than rare AHL fantasy hockey leagues.
Player focus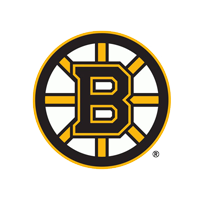 Boston Bruins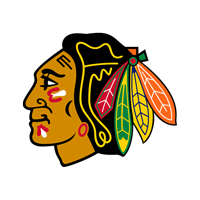 Chicago Blackhawks