Wed, Apr 3, 2013 at 12:55pm
OILERS GET FACE-OFF MAN SMITHSON
The Edmonton Oilers acquired forward Jerred Smithson from the Florida Panthers for a fourth-round round draft pick in 2013.
What does it give the Edmonton Oilers
Smithson is a face-off specialist, which is something the Oilers really needed. He can play the fourth-line center role, or even slide over to either wing position if needed. Since Edmonton is trying to chase down St. Louis, Detroit or San Jose in the West, they needed to make a move like this.
What does it give the Florida Panthers
Getting a fourth rounder in return for a specialist is good value for GM Dale Tallon here. The Panthers, while still technically in the Southeast Division race, are further away from the playoffs than Edmonton...especially due to injuries. This will allow the club to try younger players in depth roles.
Fantasy impact
Smithson has value for winning face-offs, but there isn't anything else about his game that's fantasy-relevant.
Player focus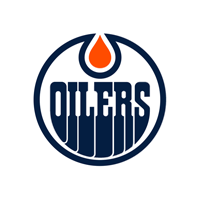 Edmonton Oilers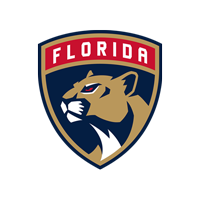 Florida Panthers
a fourth-round draft pick in 2013