Mon, Jun 24, 2013 at 4:50pm
PENS ADD ZOLNIERCZYK FOR D-MAN GRANT
The Pittsburgh Penguins acquired forward Harry Zolnierczyk from the Anaheim Ducks for defenseman Alex Grant.
What does it give the Pittsburgh Penguins
Zolnierczyk was acquired by the Ducks down the stretch this past season from the Flyers, but he didn't get called up to Anaheim. He instead continued to toil in the AHL, where he posted occasional points and regular penalty minutes. Adding a player with his edge and proven NHL tools is a solid organizational depth move here by a Pittsburgh team that faces a lot of roster question marks due to free agency. The solid Grant was well down the defensive depth chart, so was expendable.
What does it give the Anaheim Ducks
The Ducks have a need for more AHL depth along the blueline, and Grant has quietly shown some scoring potential during his past couple of AHL campaigns. Anaheim has several high-profile young forward prospects knocking on the NHL door (so Zolnierczyk might not have made the team) but the Ducks don't have as many ready blueliners. While Grant doesn't project as a star he is well-sized, young and still showing some improvement.
Fantasy impact
Unless Zolnierczyk earns a third-line role and ups his agitating qualities, he's unlikley to be much of a fantasy factor for the Pens in 2013-14. Grant will probably have more opportunity with the Ducks, but a role as a seventh defenseman anytime soon might be pushing it. All-in-all, there's little fantasy impact on either side here.
Player focus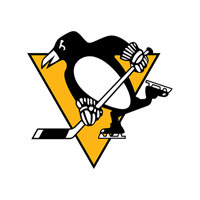 Pittsburgh Penguins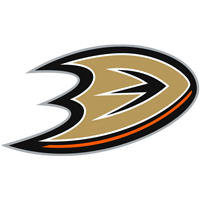 Anaheim Ducks