Mon, Jul 1, 2013 at 7:12pm
FLYERS, RANGERS SWAP VETERANS
The Philadelphia Flyers acquired forward Kris Newbury from the New York Rangers for defenseman Danny Syvret.
What does it give the Philadelphia Flyers
Newbury brings veteran organizational depth, leadership and toughness to the Flyers. Like Syvret he spends more time in the AHL than in the NHL, but also like Syvret he can be a steadying influence for the team's younger players as they're coming up the ranks. Newbury can also chip in at the NHL level if needed, bringing positional versatility up front and plenty of toughness (if not much offensive punch).
What does it give the New York Rangers
The Rangers have a lot of young talent on the blueline but not much veteran experience. While that isn't to suggest Syvret will be a regular for them at the NHL level, adding him here gives New York options down on the farm in case any of their young rearguards get injured or go into a slump. As with Newbury in Philly, Syvret can also help stabilize things as a leader in the AHL.
Fantasy impact
Neither Newbury nor Syvret projects as likely to spend much time in the NHL in 2013-14, but if either does Syvret is the one with (albeit minimal) fantasy appeal. But again, this trade is more about organizational depth and veteran leadership for both teams than anything else.
Player focus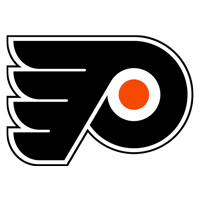 Philadelphia Flyers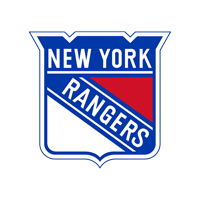 New York Rangers