Tue, Jul 2, 2013 at 4:10pm
TAMPA GRABS OLSON'S RIGHTS
The Tampa Bay Lightning acquired defenseman Drew Olson from the Columbus Blue Jackets for future considerations.
What does it give the Tampa Bay Lightning
The Lightning are taking a flyer on Olson, a 23-year-old blueliner who spent four years at the University of Minnesota-Duluth. It won't likely cost much so GM Steve Yzerman is looking for a way to improve his team cheaply.
What does it give the Columbus Blue Jackets
The Jackets had already announced that they weren't going to sign Olson, so they received something for nothing here. They invested a fourth rounder in 2008 on Olson so they may be able to salvage something from that.
Fantasy impact
For now, Olson doesn't come with any fantasy value, even in keeper leagues. That could change if the Lightning are able to sign him but he's still a major NHL long shot.
Player focus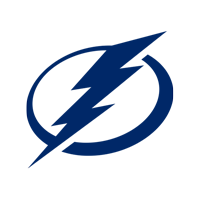 Tampa Bay Lightning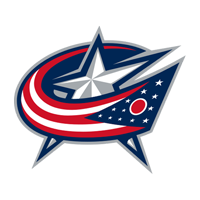 Columbus Blue Jackets
future considerations