Sat, Jul 6, 2013 at 1:38pm
A SWAP OF UN-SIGNED NCAA D-MEN
The Edmonton Oilers acquired defenseman Lee Moffie from the San Jose Sharks for defenseman Kyle Bigos.
What does it give the Edmonton Oilers
This is purely a swap of un-signed college blueline prospects, so the Oilers will try to get Moffie signed (where they failed to do so with Bigos). Moffie completed a solid four-year career at the University of Michigan.
What does it give the San Jose Sharks
California native Bigos is much bigger than Moffie, but he's also older. A fourth-round pick by the Oilers in 2009, Bigos averaged 114 penalty minutes during his four-year stint at Merrimack College.
Fantasy impact
There's nothing to see here, as neither Moffie nor Bigos have much fantasy value (even if they sign on the dotted line with their new organizations).
Player focus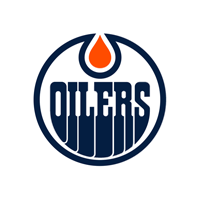 Edmonton Oilers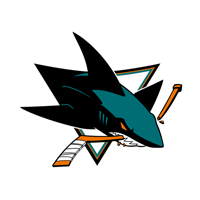 San Jose Sharks